Contact Us
For questions regarding membership or the website, contact the Secretary-Treasurer. For questions concerning the annual meeting, contact the President.
---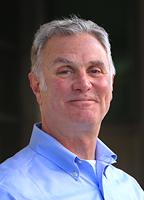 ---
President
Daniel Dombrowski
Acting Chair, Philosophy Department Seattle University
ddombrow@seattleu.edu
Vice-President/President Elect
Lawrence Cahoone
College of the Holy Cross
lcahoone@holycross.edu
Office:
Secretary-Treasure
Tyler Tritten
Gonzaga University
tritten@gonzaga.edu
MSA Listserv
Click here to subscribe to the MSA-L or to change your subscription.
Social Media
Follow us on Facebook