The Metaphysical Society of America is an organization of professional philosophers that meets annually to discuss issues of fundamental concern in all of the major areas of philosophical reflection. It is a society committed to the principle that philosophical thought is open to a variety of different traditions and methodologies, and at its annual meeting, it provides a forum for the discussion of the questions that have animated philosophical debate from the start. As the opening declaration of its constitution states, "The purpose of the Metaphysical Society of America is the study of reality." The Society has no publication of its own, but has from its inception maintained a close informal relation with the Review of Metaphysics. Since 1958 it has been a constituent of the American Council of Learned Societies.

Past Presidents include Paul Weiss, Charles Hartshorne, W. E. Hocking, John Herman Randall, Errol Harris, John E. Smith, J. N. Findlay, Wilfrid Sellars, Joseph Owens, Stanley Rosen, Robert Cummings Neville, and Nicholas Rescher. More...
2019 Conference Registration
Metaphysics and Political Thought

Daniel Dombrowski, Seattle University (President)
Keynote Speaker: TBA
Dates: March 28 - 31 2019

Call For Papers Now Available


Hotel/Reservations:
Hotel Sorrento
900 Madison Street
Seattle WA 98104
800-426-1265
Mention MSA and confrence dates for group rate, ask for Jorie, Gabrielle, or Jeff


Mail-In Registration Form Available Soon

PAY YOUR 2019 ANNUAL MEMBERSHIP DUES!
Follow the MSA
Click here to subscribe to the MSA-L or to update your subscription. Use social media? Follow us on Facebook.
Follow us on Twitter @USMetaSociety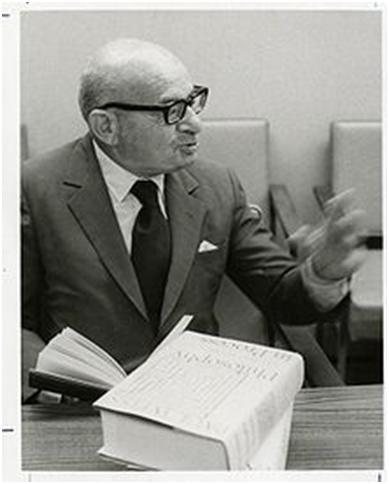 Founding President, Paul Weiss (1901-2002)